2013 Events
Saturday, June 8, 2013
Spring Bass Tournament
Horsehead/ John Brown Lakes Cost: $50.00 per 2 person boat
Registration: 6:30 am at Boat Launch
Fishing begins at 7:00 am and ends at 2:00 pm
$10 per boat for big bass
Call Bruce Rutter with questions: 989-640-1203
Saturday, July 6, 2013
Youth Fishing Contest
The Wilson Family is hosting the annual Young Angler's Fishing Contest. It takes place from 8AM-10:30AM.
As in previous years, the contest is free and for children, grandchildren, or relatives
of association members age 16 or under. Children 12 or under must be accompanied by a parent or
guardian. New this year is a 3rd prize category for large pan fish in all age groups.
Prizes, awarded in 5 age groups, will be for the most weight for all fish caught by an
individual angler. Each angler is allowed up to an aggregate total of 25 bluegills, sunfish, or pumpkinseed, which will be the
only species qualified for the prizes. There is no size limit and a fishing license is not required for ages 16 and under.
Anglers must provide their own bait and tackle. Fishing is limited to Horsehead and the John Browns.
You may register from shore or from a boat (your preference).
All paricipants must register for the contest either on the day-of at the boat launch, or pre-register
by sending your child's name and age to Tom Wilson at: tmwlsn23@yahoo.com.
Saturday, July 6, 2013
Boat Parade
This year's theme is "WILD CARD - ANYTHING GOES"... New this year will be meeting at the SANDBAR for
registration, and we'll start the parade from there at 6pm, and return there for prizes.
You can register early by emailing Barb Yount at: byount @ horseheadlake.org, or calling her at 231-972-5117.
You can also register day-of at the sandbar at 5:30pm.
Saturday, July 6, 2013
Devenbaugh Fireworks
The annual Devenbaugh Fireworks display will be at dusk on July 6th, with a rain date of July 13th. As of May 11, we have collected $5,590
in contributions. June 1 is the deadline to contribute... if you did not receive a letter, please contact Barb Yount at 231-972-5117 to donate.
Saturday, August 3, 2013
Poker Run
The annual Poker Run will take place on Saturday, August 3rd.... meet at the sandbar at Noon to participate.
2012 Events
Saturday, July 7, 2012
The 2012 Young Angler's Fishing Tournament
This year's Young Anglers Fishing Tournament took place on Saturday, July 7th.
Here are some pictures from this years tournament!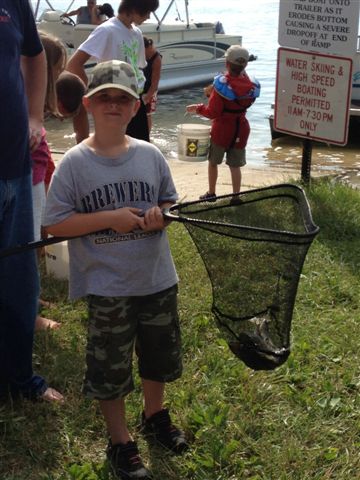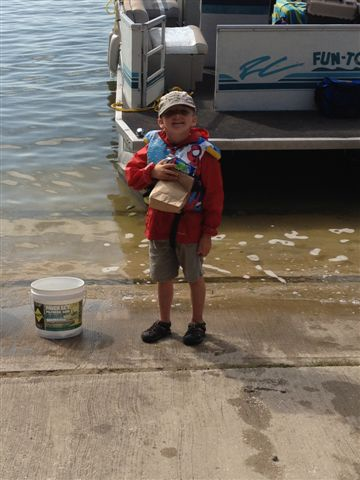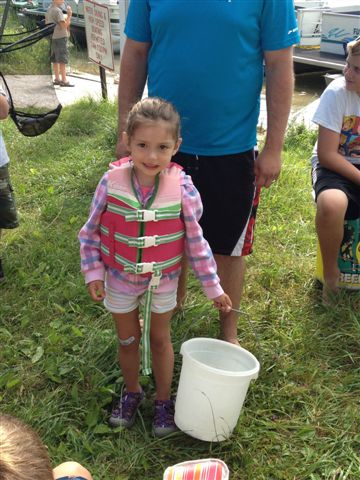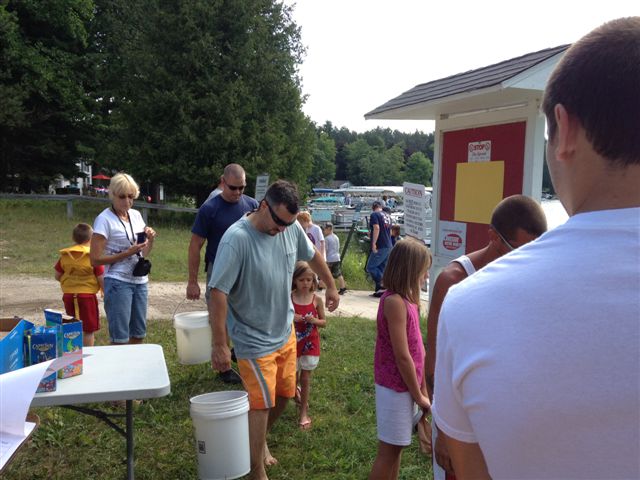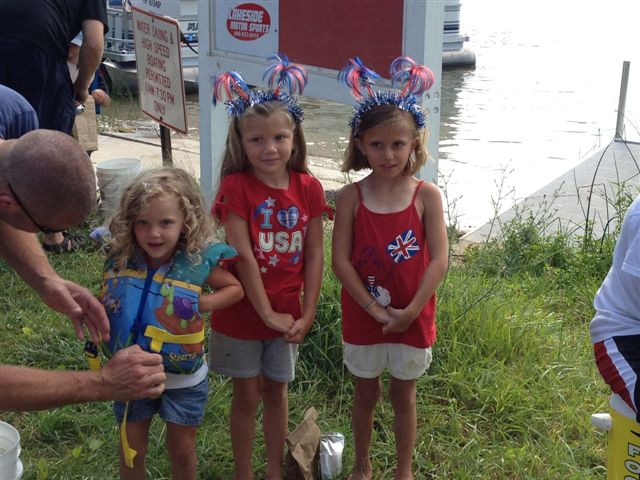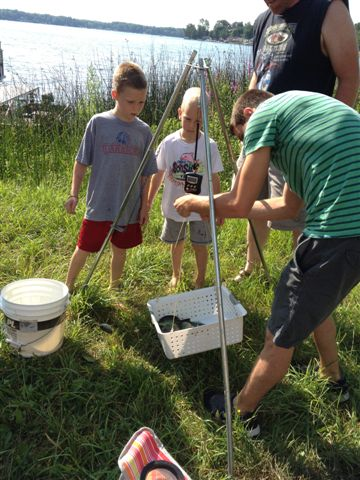 The 2012 Boat Parade
The 2012 Boat Parade took place on Saturday, July 7th. This year's theme was "Show Your Colors"!
Winners were: 1st place-Boat # 8 The Sonntag Family, 2nd place-Boat #5 The Hufnagel Family, 3rd place was a tie- Boat #2 The Crimin Family & Boat #6 The Vrooman Family!