2013 Events
Saturday, July 6, 2013
Youth Fishing Contest
The Wilson Family hosted the annual Young Angler's Fishing Contest on July 6th, 2013.
This year's winners were:
Age Group 2-5: Total Weight: Kyer Holden, Longest Fish: Bryce Heeringa
Age Group 6-8: Total Weight: Tyler Selby, Longest Fish: Mya Carnevale and Ava Ruster (tie)
Age Group 9-10: Total Weight: Jason Stockmeyer, Longest Fish: Gavin Block
Age Group 11-12: Total Weight: Anna Wilson, Longest Fish: Hanna Wright
Age Group 13-15: Total Weight: Andrew Wilson, Longest Fish: Clayton Kennedy
A new category, heaviest fish, was added for 2013. First, Second and Third Prize medals were awarded:
1st Prize: Andrew Wilson
2nd Prize: Kyer Holden
4rd Prize: Tyler Selby
Congrats to all of our winners!
Saturday, July 6, 2013
Boat Parade
This year's theme was "WILD CARD - ANYTHING GOES"... 8 boats total participated... The winners were:
1st Place: The Navarre Family
2nd Place: The Wing Family
3rd Place: The Devenbaugh Family
.
Saturday, July 6, 2013
Devenbaugh Fireworks
The annual Devenbaugh Fireworks display was at dusk on July 6th, and was once again a spectacular display.
Saturday, August 3, 2013
Poker Run
The annual Poker Run took place on August 3rd... winners to be announced here soon.
2012 Events
Saturday, July 7, 2012
The 2012 Young Angler's Fishing Tournament
This year's Young Anglers Fishing Tournament took place on Saturday, July 7th.
Here are some pictures from this years tournament!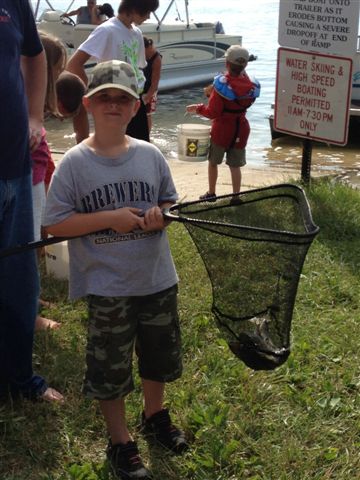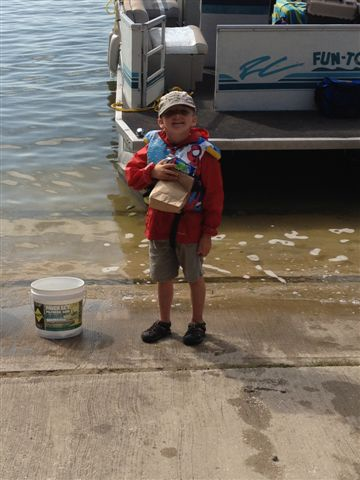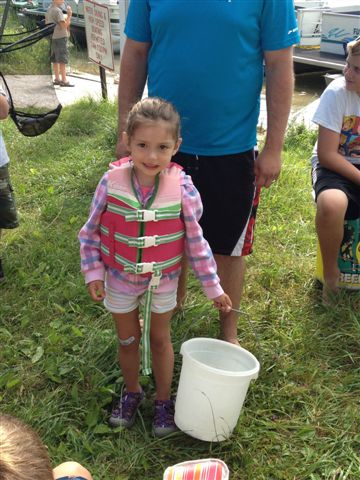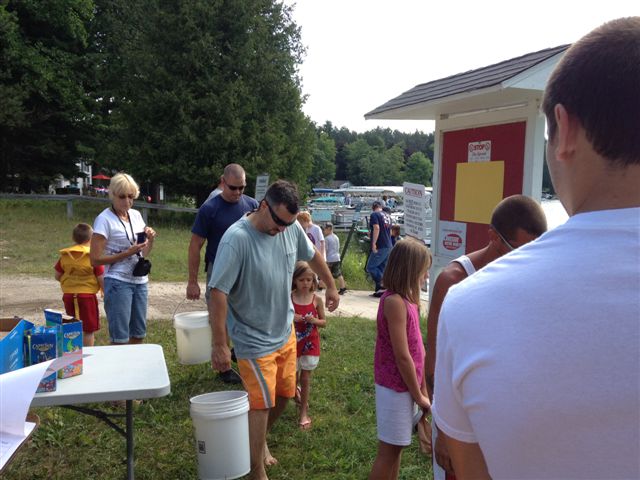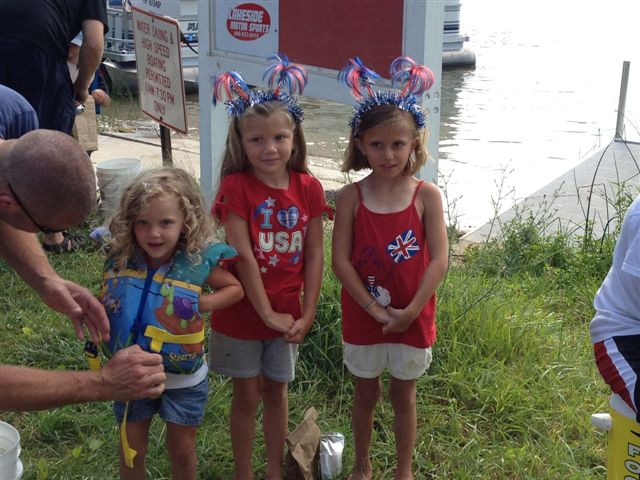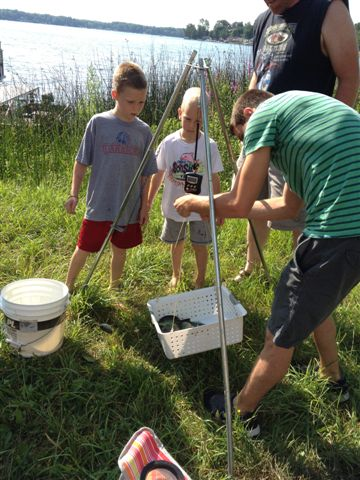 The 2012 Boat Parade
The 2012 Boat Parade took place on Saturday, July 7th. This year's theme was "Show Your Colors"!
Winners were: 1st place-Boat # 8 The Sonntag Family, 2nd place-Boat #5 The Hufnagel Family, 3rd place was a tie- Boat #2 The Crimin Family & Boat #6 The Vrooman Family!